Restlawn is comprised of 30 acres with 10 separate burial gardens, cremation lots, lawn crypts, garden of honor, a Vietnamese section and of course our mausoleum.  We are a perpetual care cemetery.
Restlawn has always been family owned  & operated. 
Contact us to make arrangements, purchase property, or markers.   We give you the attention and care that you would expect at the time of loss of a loved one.
Need More Information?
Our Office Hours are 8:30am - 4:30pm
504-368-6722
1708 Hancock St.
Gretna, La 70053
Contact Us >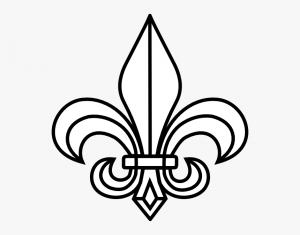 Join us for the annual Blessing of the Graves.
Service will start at 2pm.